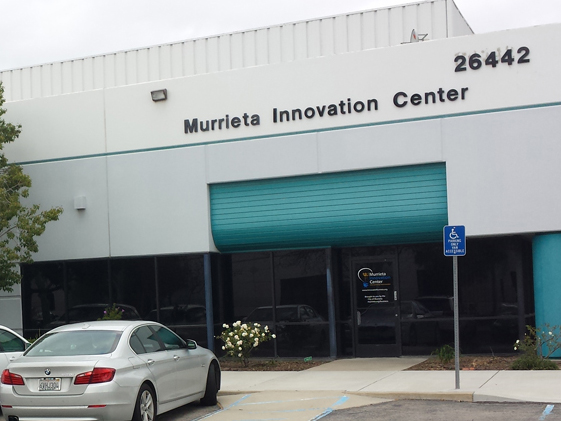 There are literally hundreds of local researchers and scientists who need access to a genomic sequencing laboratory and the business experience to take their products from concepts to market. As with any new technology, challenges remain. In the case of NGS, these include the requirement for expertise, in both the laboratory and in the analysis of huge datasets, as well as the costly investment in laboratory and data analysis hardware.
Murrieta Genomics can mitigate these challenges through our incubator model. Members of the MG team have impactful experience in technology transfer, entrepreneurship, and growth of early stage companies to accelerate their progress.
Unlike many incubators, we plan to remain active with our graduating companies throughout their life cycle, providing ongoing support and guidance.
Areas in which we can help our incubator participants, beyond genomic sequencing, are corporate formation, risk management, capital formation, human resources, and more. As experienced entrepreneurs, we have seen many of the challenges that these companies will face as they grow. We intend to reward our graduates with initial seed funding, corporate governance oversight, matchmaking with local business professionals, introductions to capital to name a few. 
The goal of the incubator is to sprout as many new high technology companies into the community as possible. They will be the nucleus that draws more life science companies, service providers and support personnel that will energize the healthcare research and development (R&D) ecosystem. Successful company founders will be able to "give back" to the community by mentoring new companies, investing as they see fit, and supporting new business development.